motorcoach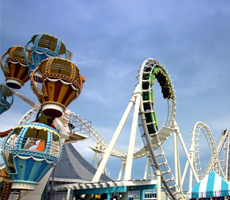 Treat yourself to a thrilling getaway
Even if you can only slip away for a day, you deserve a break! We offer a wide variety of day and overnight packages that will suit your desire to relax and explore.
Our professional, friendly staff will help you find the perfect day or overnight trip to accommodate your budget, lifestyle, and travel goals.
Our Day and overnight trips encompass a variety of areas covering many places in New England, New York and Canada. Our longer specialty overnight Motor Coach Tours sometime go as far as Florida and have included places such as Virginia, Myrtle Beach & Nashville just to name a few.
Day Trips
Overnight Trips